LASER SCANNER RENTAL SERVICE WITH OPERATOR: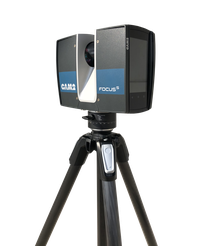 CAM2 Focus - S150 Laser Scanner
Laser Scanner instrumentation rental service with the presence of our operators to perform surveys.
The 3D Scan service allows you to have accurate and fast results, saving time and money.
3D POINT CLOUD MANAGEMENT
management of the whole 3D point cloud from which it is possible to extrapolate any information of the survey

CAD DRAWINGS
drawings in CAD format of plants, perspective drawings and sections,
with different levels of detail decided according to the client's needs.
FOR A QUOTE, PLEASE CONTACT OUR SALES DEPARTMENT :
Ph. +39 0481 950333
info@sultansrl.it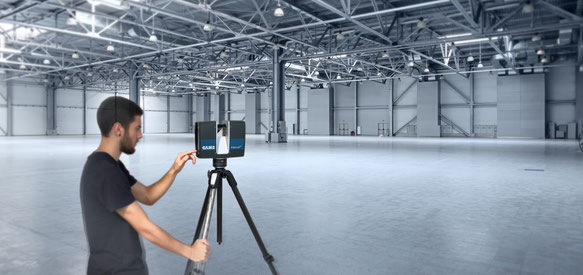 The 3D Laser Scanner is the perfect tool for 3D surveys of objects or spaces of any size.
Data acquisition takes place in a short time and at a very high precision.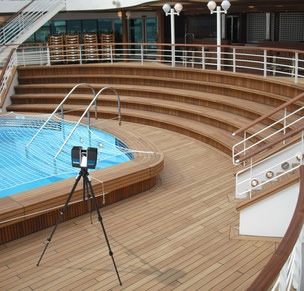 ACQUISITION SPEED:
in just a few minutes it is able to acquire
any object within a 360° view
ACCURACY:
the accuracy of the measurement is
extremely high, effectively excluding any
probability of error, this is not guaranteed
in hand-made measurements

VERSATILITY:
scanning results are represented by a
"point cloud". This is the conversion of any real object into a digital format suitable for CAD reprocessing (Reverse Engineering).
Application sectors:


ARCHITECTURE
INDUSTRY
NAVAL
INTERIOR DESIGN
CITY PLANNING
BUILDING
ENGINEERING
FORENSIC SURVEYS
PUBLIC SAFETY